Teenage girl, 16, is surrounded and beaten by mob who burned her to death after she was involved in murdering a 68-year-old taxi driver in Guatemala.
A 16-year-old girl was burned alive in Guatemala as a vicious 25-strong mob stood by and cheered, a horrifying video shows.
The shocking four-minute 38-second clip – too graphic to be published – has been shared widely in Guatemala and shows the teenager, blood streaming down her face, being punched and kicked before she is set on fire.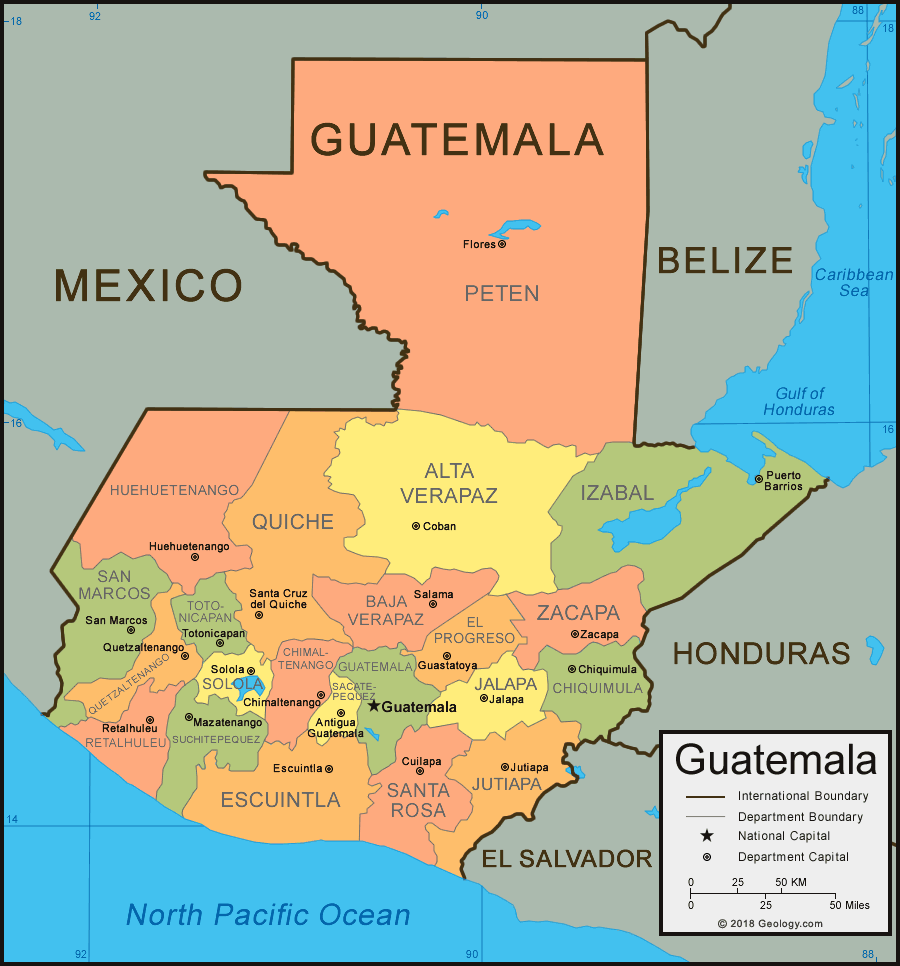 According to reports, the unnamed girl was surrounded in the village of Rio Bravo, 77 miles west of capital Guatemala City, after she was allegedly part of a gang that murdered a motorcycle taxi driver.
She and two other men allegedly shot Carlos Enrique González Noriega, 68, before robbing him and running away.
The two men with the teenager fled down a series of alleys, but the girl took a wrong turn and was surrounded by a vigilante mob.
The horrific video shows the girl dazed and stumbling in the middle of a crowd of people, her face bleeding.
As she lies on the ground, a man runs over with a can of petrol and pours it over her, sending her up in flames as she screams.
The camera continues to roll as the fire continues to ravage her body and the girl dies.
A police spokesman said that officers had tried to intervene but were blocked by the bystanders.
The video of the sickening incident was uploaded to YouTube and was viewed hundreds of thousands of times before it was removed.
The girl has not been identified, according to news website Tiempo. because the National Civil Police are worried it will spark further tensions in the area. 
They are now investigating the attack.
After she is viciously beaten, the helpless woman is doused in a flammable liquid before going up in flames, and is filming screaming and writhing in pain as the mob watches on.