"You know the old saying that it only takes 10 muscles to smile but it takes 100 to frown,".
This collection of medical puns will make you do some muscle workout.
"Did you hear about the guy whose whole left side was cut off? He's all right now."
1. Corny.
2. On 14th of February.
3.
4. Don't worry.
5. Cat > Dog.
6. A microbiological culture, or microbial culture, is a method of multiplying microbial organisms by letting them reproduce in a predetermined culture medium under controlled laboratory conditions.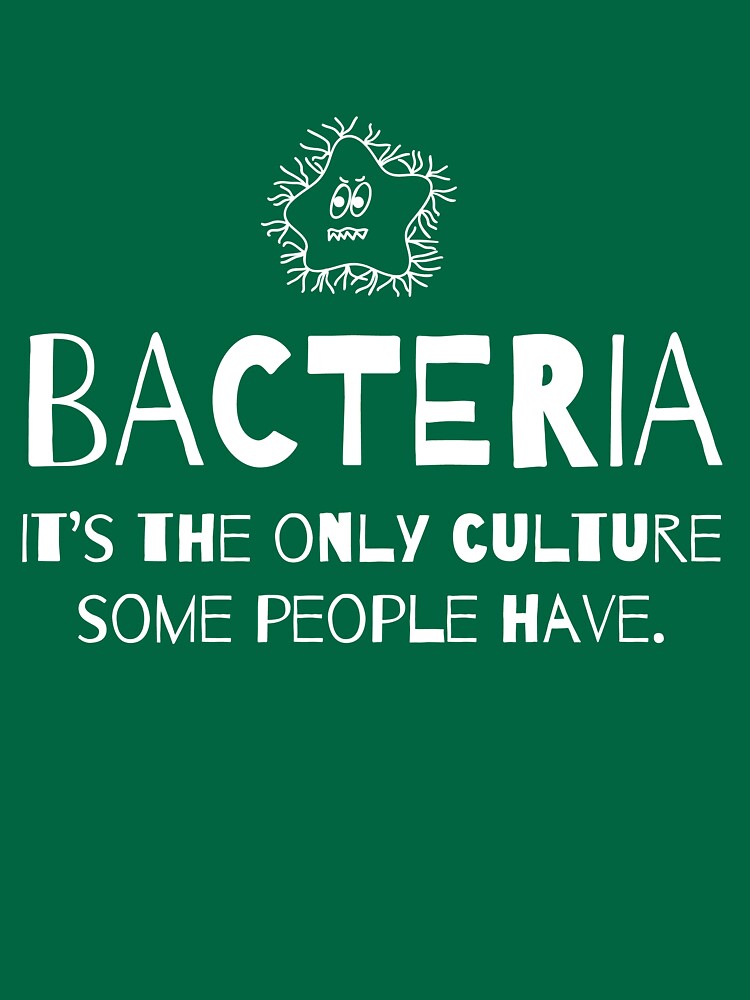 7.
8. 9.
Q: What's the difference between a general practitioner and a specialist?
A: One treats what you have, the other thinks you have what he treats.
10. Aphasia is an impairment of language, affecting the production or comprehension of speech and the ability to read or write.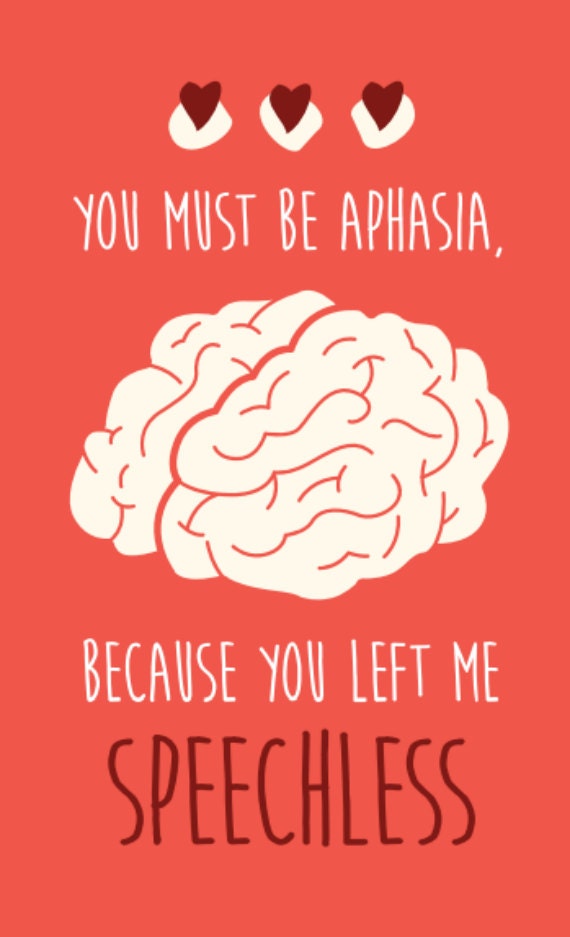 11.
Patient: 'Doctor, doctor, will I be able to play the violin after the operation?'
Doctor: 'Yes, of course…'
Patient: 'Great! I never could before!'
12.
13."The saying, 'There's more pleasure in giving than in receiving,' applies chiefly to advice… and medicine."
Feature image: etsy.com