Anjana Sukhani put her academic pursuits behind to pursue acting. During the early years of her career, she was cast in a television advertisement for Cadbury Dairy Milk chocolates with the Bollywood superstar Amitabh Bachchan.
She was also noted for her performance in the remixed Hindi music video for the song Ghar Jayegi.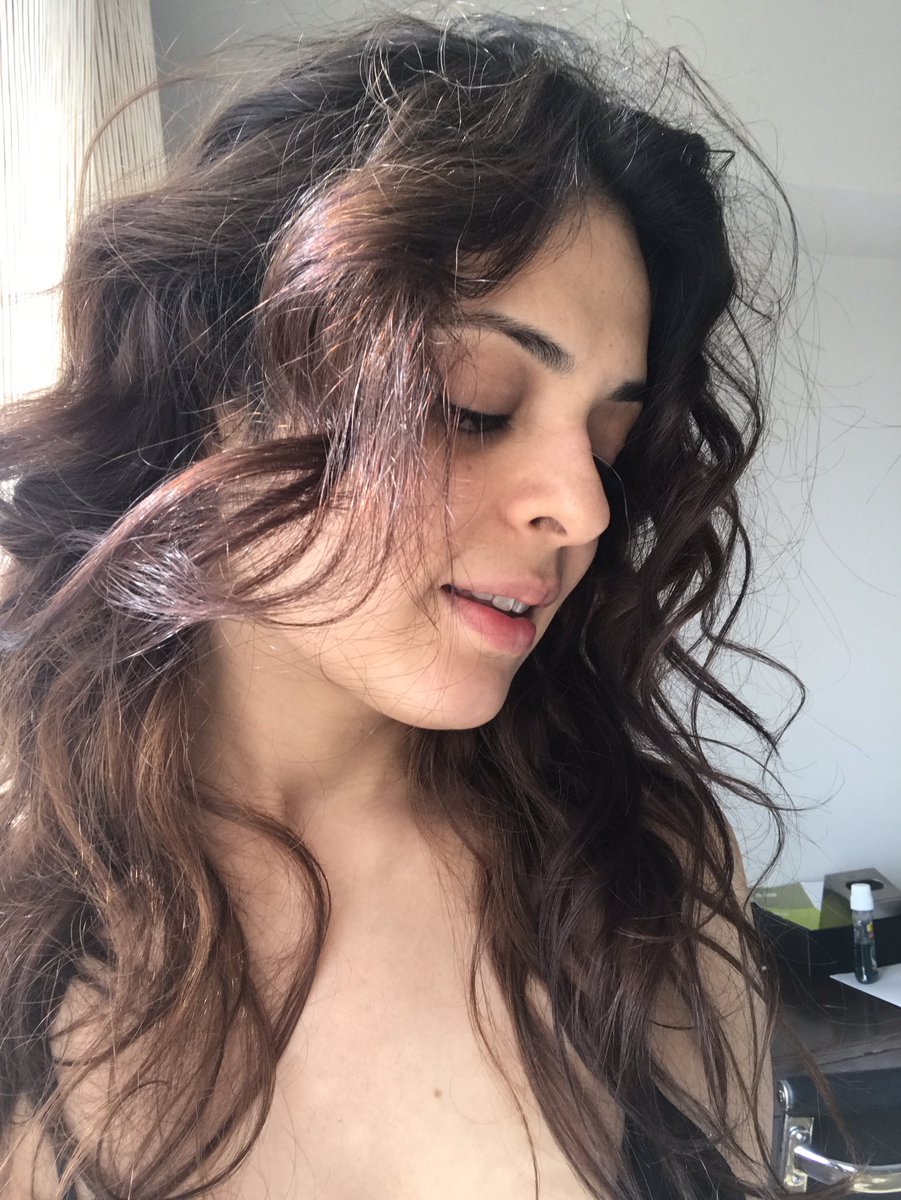 Anjana made her debut in Marathi cinema opposite Swapnil Joshi in Laal Ishq, a Sanjay Leela Bhansali Production directed by Swapna Waghmare Joshi.