This showcase 23 stunning examples of perfectly timed photos which looks like a pure coincidence, but most of these photographs captured accidentally and makes you scratch your head to understand.
Can you trust these pictures?
1. When you see it!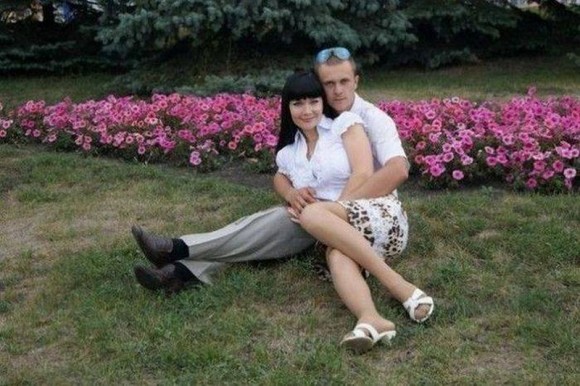 2. Go home, sign you're drunk.
3. Family photo.
4. Is he paa?
5. One hell of a cargo truck.
6. Just like snowflakes.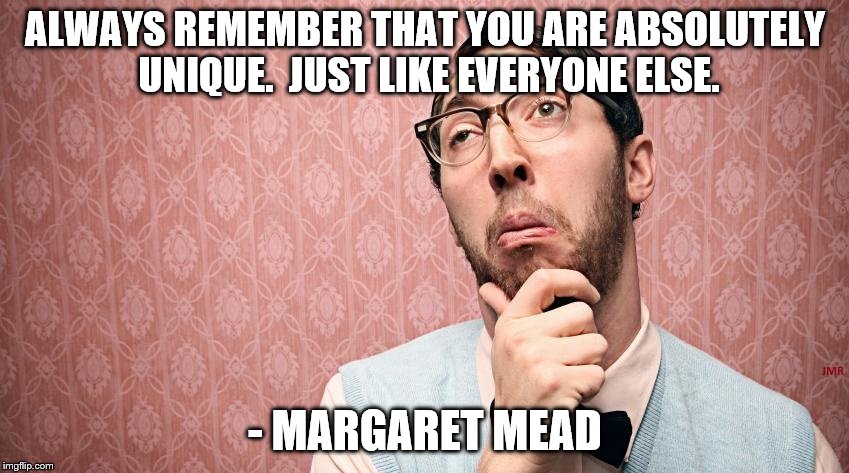 7. Long sexy legs.
8. Dogs can drive too.
9. Kingkong.
10. Men will be men but women sometimes.
11. Is this Sonam Kapoor's back or front?
12. Midget bridesmaids. 13. Because walking on land is too mainstream.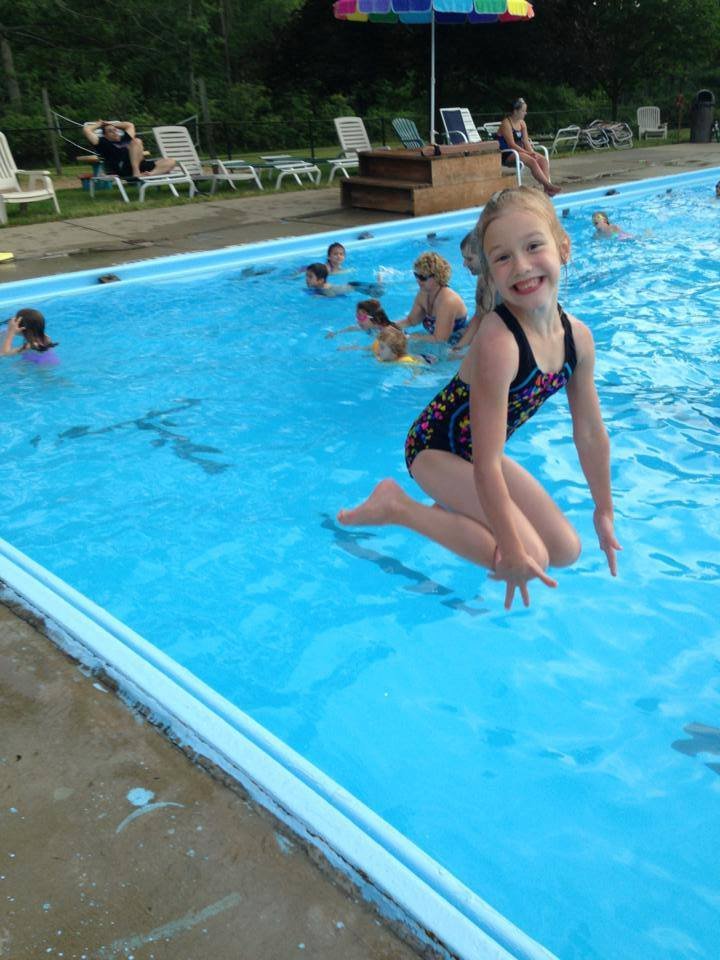 14. Magic carpet ride.
15. Mirror images.
16. Man riding a woman.
17. Call exorcist.
18. what?
19. The AXE effect.
20. HorseBride.
21. Careless parents.
22. Fatso.
23. Grumpy cat face.
Feature image: imgur.com