Street art is a popular trend across the globe.It is an inevitable part of modern art. Streets are a common medium for this art to exhibits its creativity and beauty. Street art is often considered as modern urban art.
This collection of amazing street art will show you that streets are possibly the best canvas and the best playground.
1.
2.
3.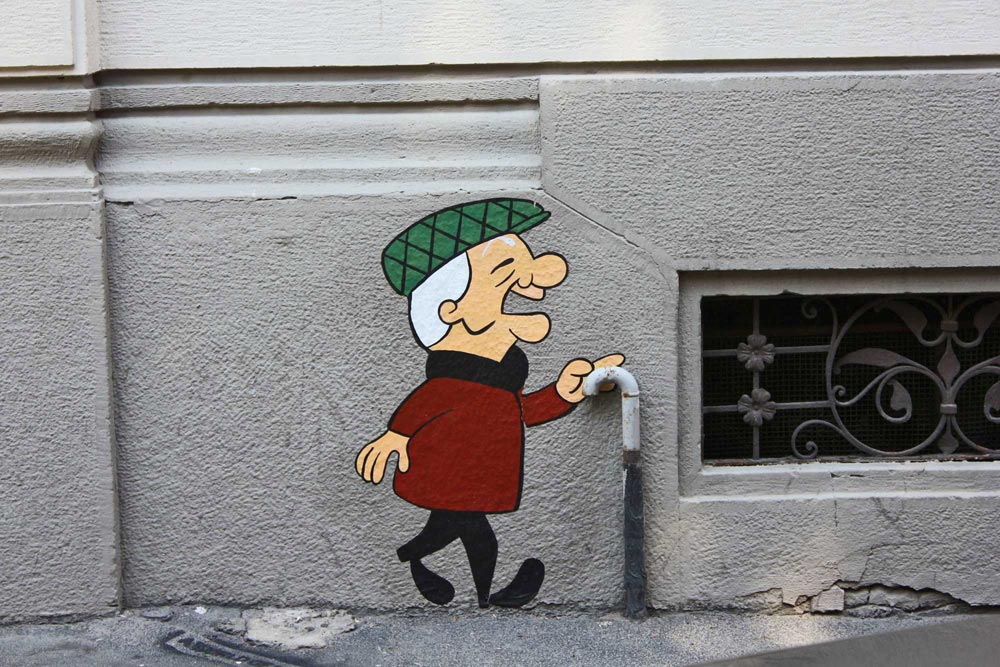 4. Jimi Hendrix.
5.
6. Jean-Claude Van Damme.
7.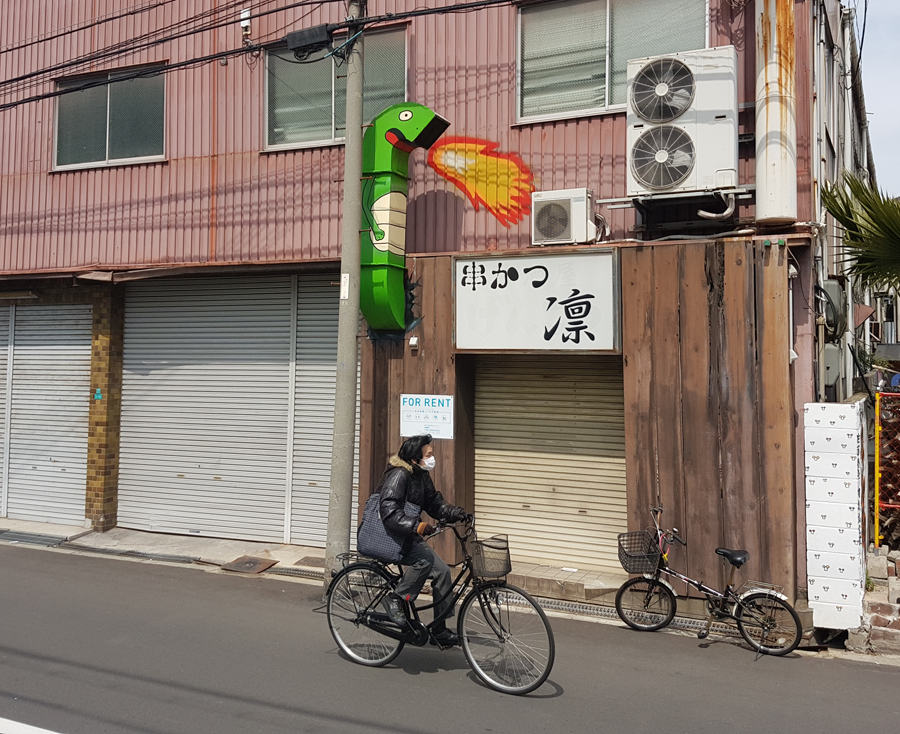 8.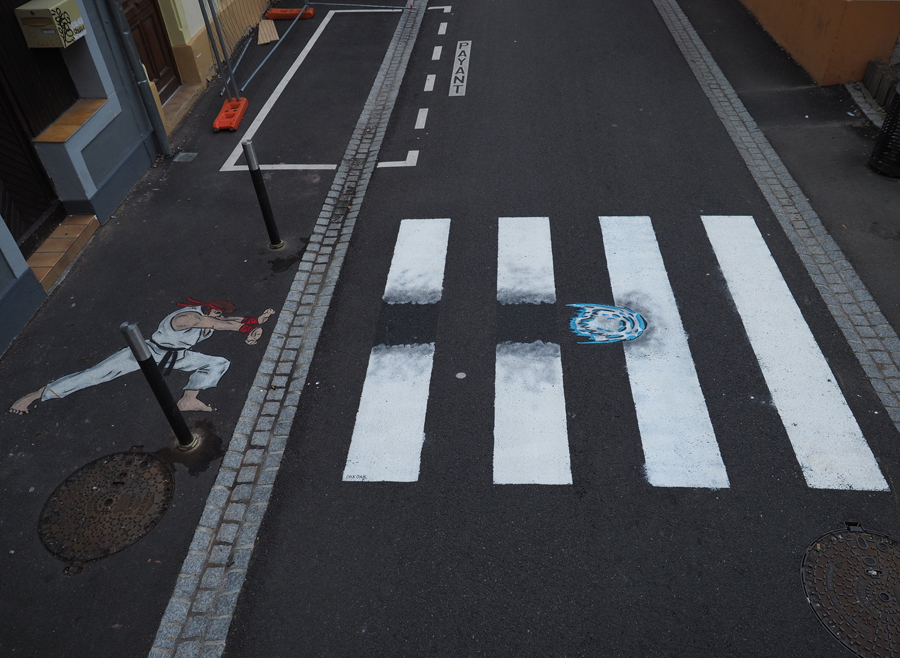 9. It's a painting.
10.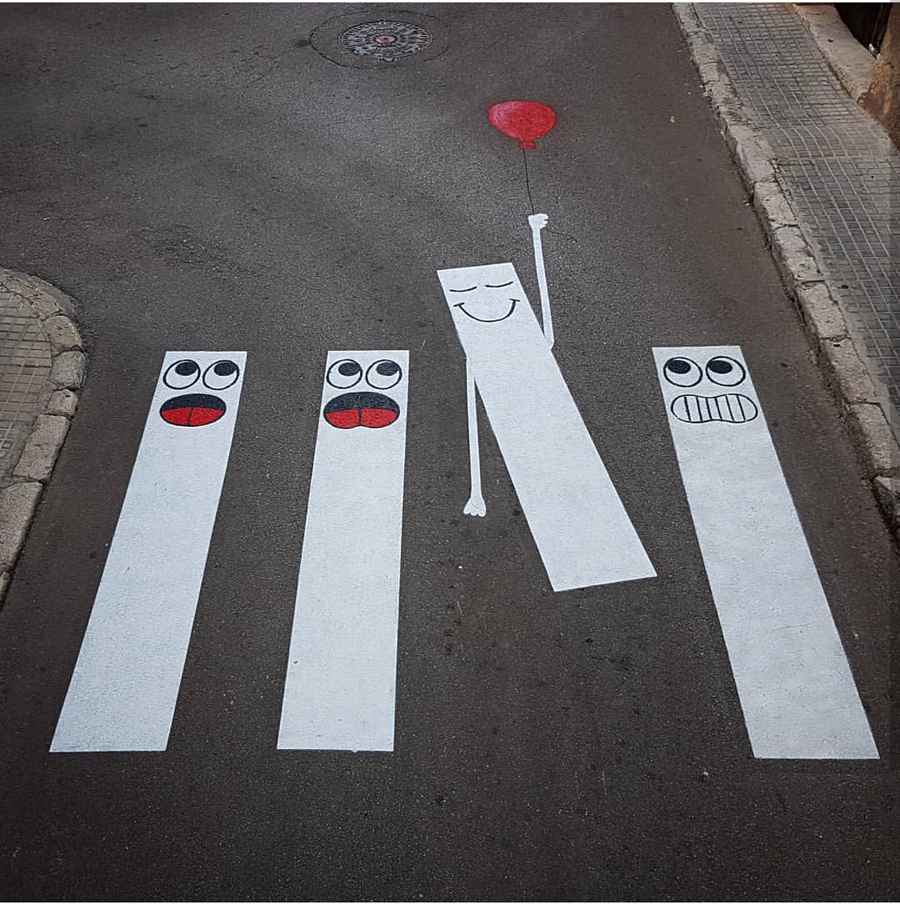 11.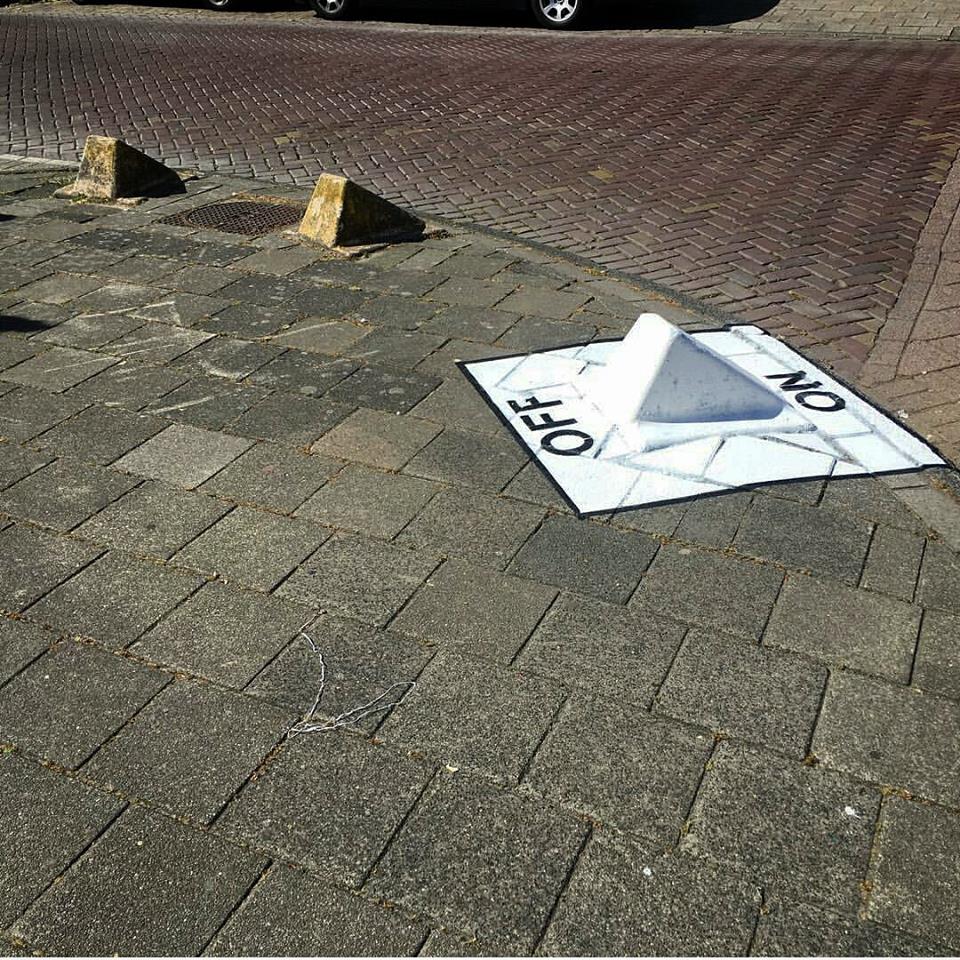 12.
13.
14.
15.What a fantastic imagination some street art artists have! Who would have thought to dress up an ordinary pylon by painting a spectacular aboriginal hand?
16.
17. I fixed it.
18.
19. Bruce lee.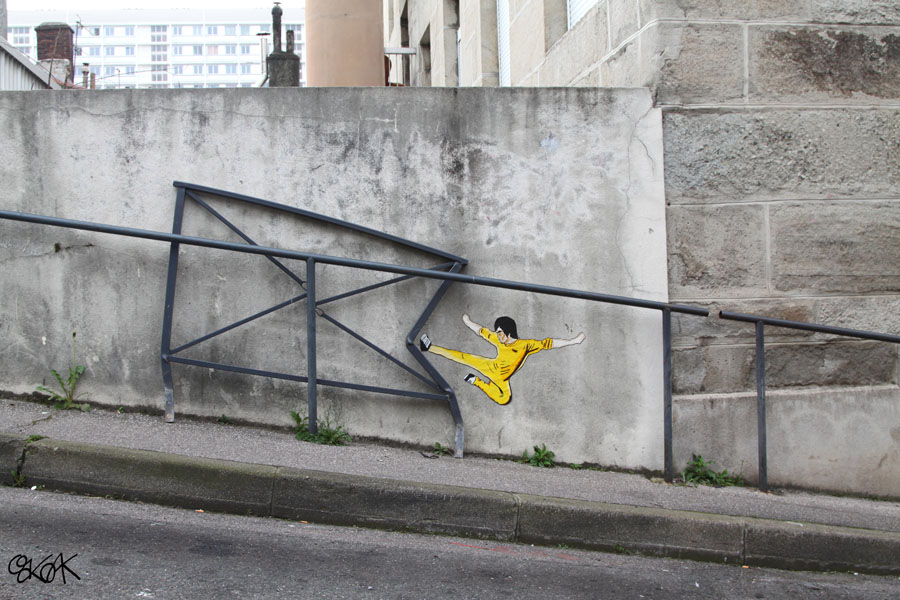 20. Web.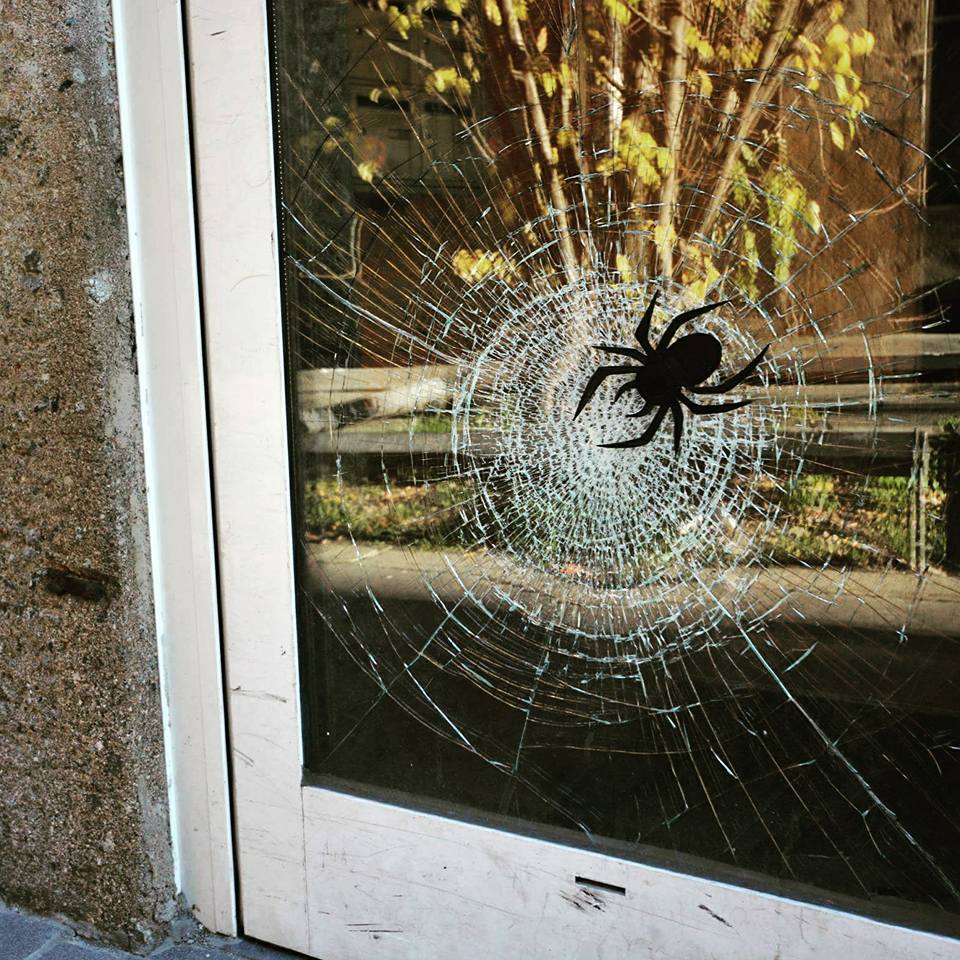 Feature image: oakoak.fr