Book cover design is a vital part of your marketing effort. You can string together the most insightful, lyrical, delightful words ever connected in the human lexicon, but if your novel cover looks like Photoshop amateur hour, no one will ever pick it up. Because Most people still judge a book by its cover. What you see is what you get. Learn to be superficial. There is no guilt in that. Presentation really matters.
"Designing a presentation without an audience in mind is like writing a love letter and addressing it 'to whom it may concern." – Ken Haemer
1. White space to create focus.
2. Use traditional still life composition.
3. Use arrows and get to the point.
4. Hand drawn for an organic feel. No need to be perfect.
5. Mysterious.
Mystery creates wonder and wonder is the basis of man's desire to understand.
6. Avant-garde way to symbolize topic.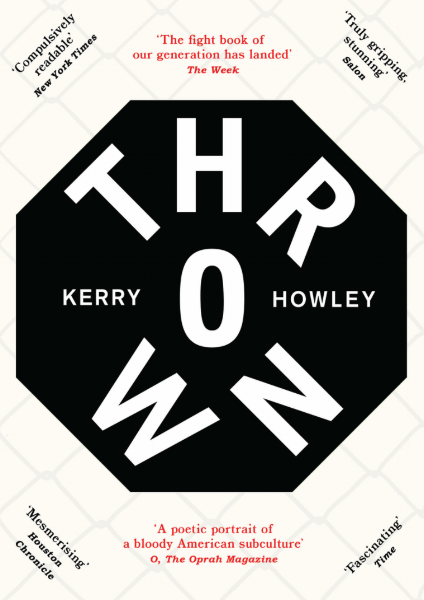 7. Shock your readers.
8. Use of layering to create movement.
9. Add depth.
10.  Perfectly positioned text.
Dracula fans will get this.
12. Use all the available things.
13. Using see-through text, the cover for An Object of Beauty literally gives readers a glimpse into the New York art scene.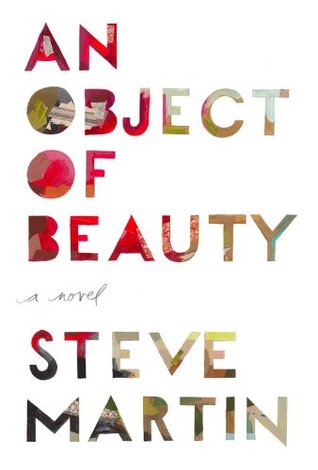 14. Titular.
15. Good design doesn't need to be clean.
Disorganized but in an artistic way.
This style works particularly well for psychological thrillers and books with edgy, danger-filled storylines.